2020 winner: Jesús Ramírez, for his amazing poems "They sat in a circle," "Remember my culmination at sunset," and "I wonder if the sunsets on Venus are just as lovely," chosen by judge and (program graduate!) Guadalupe Robles.
Congrats, Jesús!
2020-2021: Next year's contest to be announced in fall. As always, the winning entry will receive publication alongside great national authors in Prism Review, our national lit journal, and a $100 bookstore (TBD) giftcard.
Be patient! Send your best material! Deadline will be 11:59pm on March 1, 2021.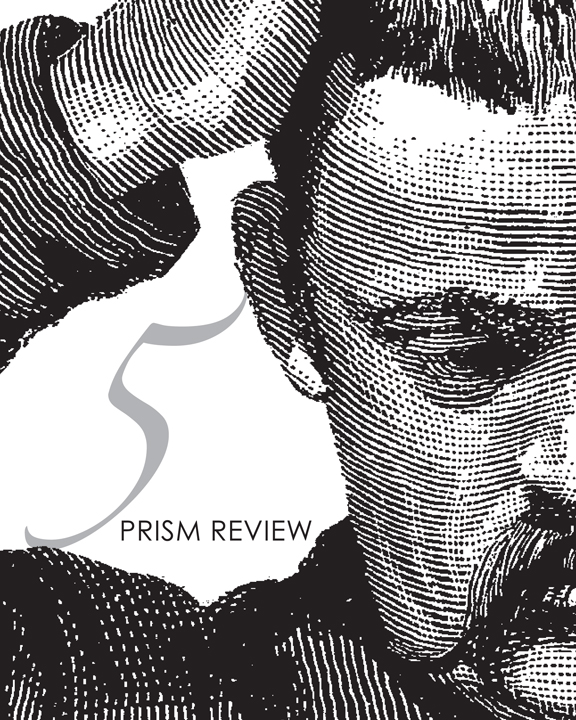 Rules
One submission per author (multiple submissions are disqualified).
Open to undergrads enrolled at the University of La Verne during spring 2021.
Submissions can be:

a single story (6-15 double-spaced pages);
a single creative literary essay (6-15 double-spaced pages);
interrelated short-short stories (6-15 double-spaced pages); or
1-5 poems.

Each submission judged as a whole.
Final judge not affiliated with the University of La Verne.
Winner announced at Prism Review launch, May 2021.
Questions? Email Sean Bernard, Creative Writing program director.
Ready to submit?
Email your submission (as RTF, PDF, DOC, or DOCX file) with subject line "ULV LITERARY CONTEST," HERE.
Past winners
| | |
| --- | --- |
| 2020 | Jesús Ramírez, three poems, chosen by judge Guadalupe Robles |
| 2019 | Christine Martins, three poems, chosen by judge Tabitha Lawrence |
| 2018 | Cheyenne Avila, "The House on Elburg Street" (essay), chosen by judge Kevin Riel |
| 2017 | John Abbasi, "Darling Young Boy" (story), chosen by judge Corinna Vallianatos |
| 2016 | Guadalupe Robles, "Letter From Your Parents, The Moon and Sun" and "Second Letter" (poems), chosen by judge Michelle Detorie |
| 2015 | co-winners: Mary Roy, "The First Time He Saw Her" and "Apt. 667" (poems) and Larissa Malia Nobles, "Earth's Worm" (story), chosen by judge Jessica Piazza |
| 2012 | Rebecca Ayala, "Branded" (story), chosen by judge Brent Armendinger |