Announcing our 2023 contest winners! (Also, for now we are closed for submissions, but will repoen in April/May. For more info click here.)
Also, a new feature we're very excited about: all non-contest submissions will be considered for our new $200 Staff Choice Award: an accepted piece chosen by our staff as best embodying two things we love and respect about writing: stylistic ambition and social engagement. One author each issue will receive this award, announced with the issue's release in May.
News!
We just found out that the story "The Red Bump," by Anu Kandikuppa (published in issue 21) received a Special Mention in the Pushcart Prize 2021 volume. It's a great story by a great writer — and shows that we have good taste. 🙂
Our newest issue, #24, is here! We had a fantastic launch party to celebrate! Read more about the issue (including samples) here!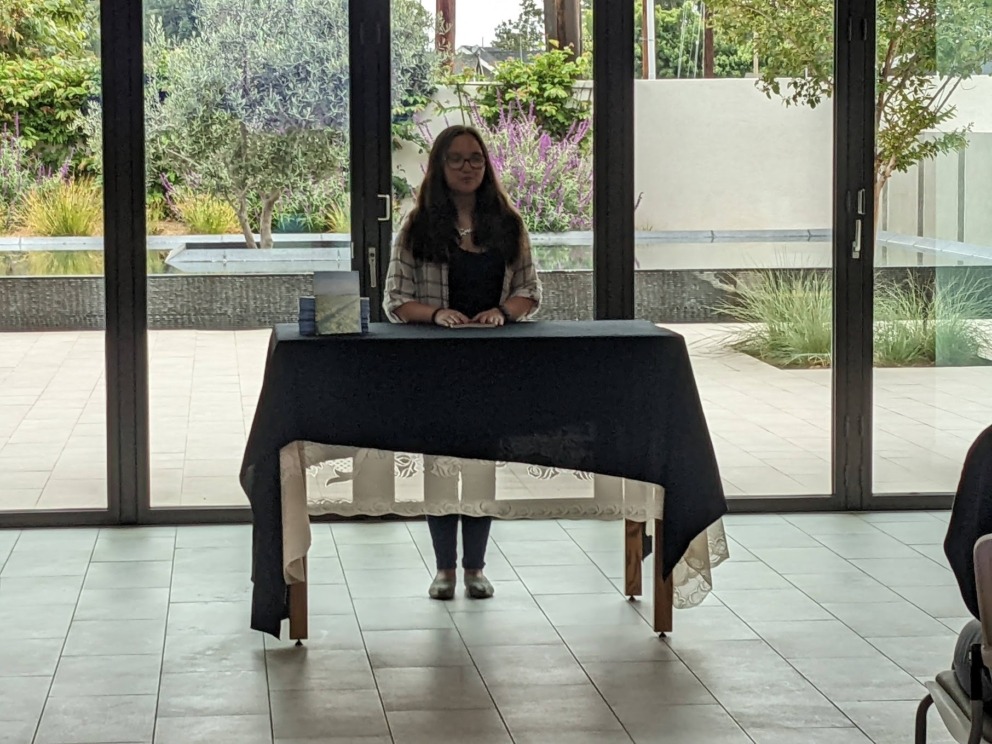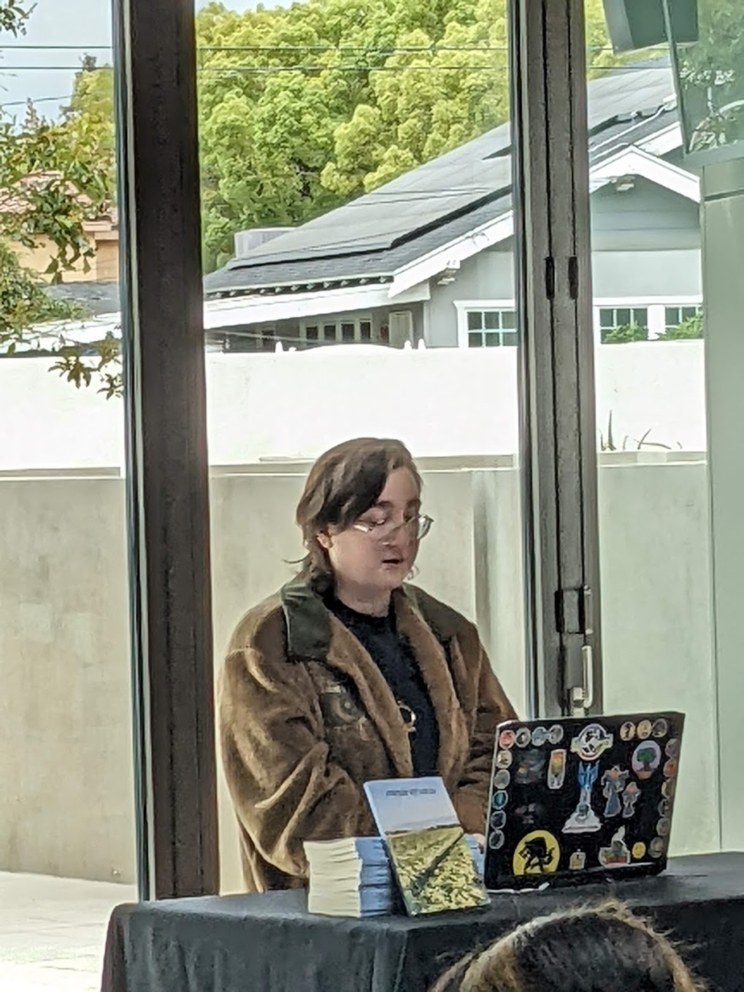 Our 2022 contest winners have been chosen by our great judges! Read more here!
Former contributor Theodore Carter turned his story "Sonya's Insatiable Hunger" (issue 14) into a podcast. Listen to it here!
---
Former contributors rocking it!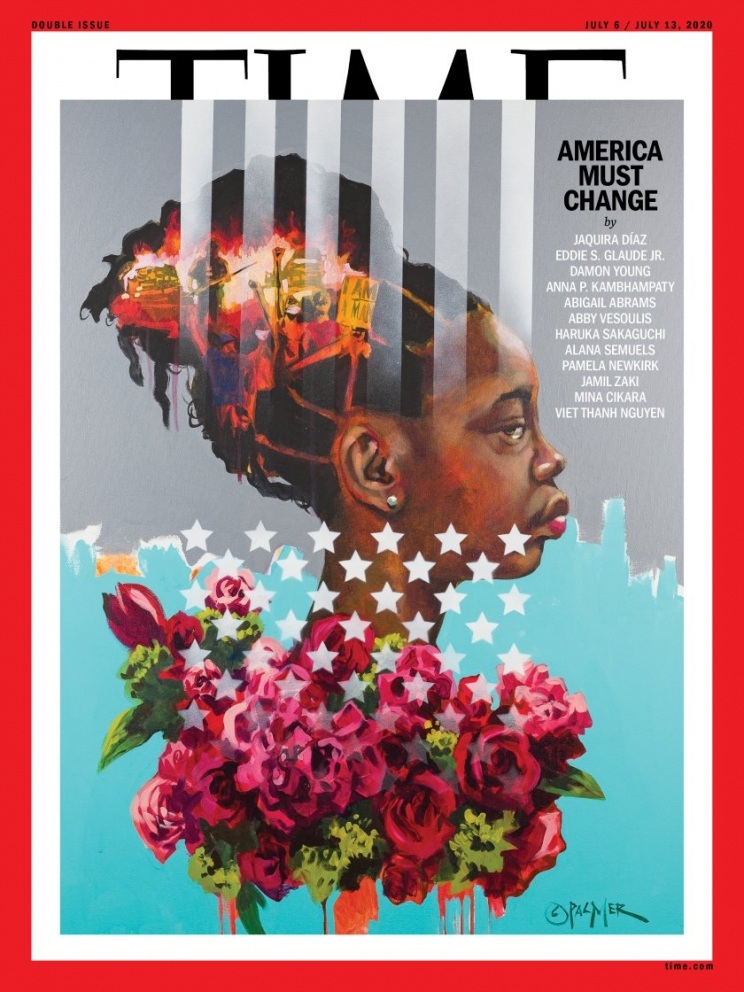 Jaquira Díaz (issue 13) had her acclaimed memoir Ordinary Girls published in 2019 … and she's included on the July cover of, um, Time.
Carlos Andrés Gómez (21) had his collection Fractures selected by Natasha Trethewey as winner of the 2020 Felix Pollak Prize in Poetry
Brent Armendinger's (13) second collection Street Gloss came out in 2019–and was a finalist for the California Book Award. Go Brent!
You can read an expanded run-down of our contributors' many successes here.