Psst . . . we're open for submissions for our 2020 issue! For more info or to submit click here.
News
We're thrilled to announce our 2019 short story and poetry contest winners – more information here!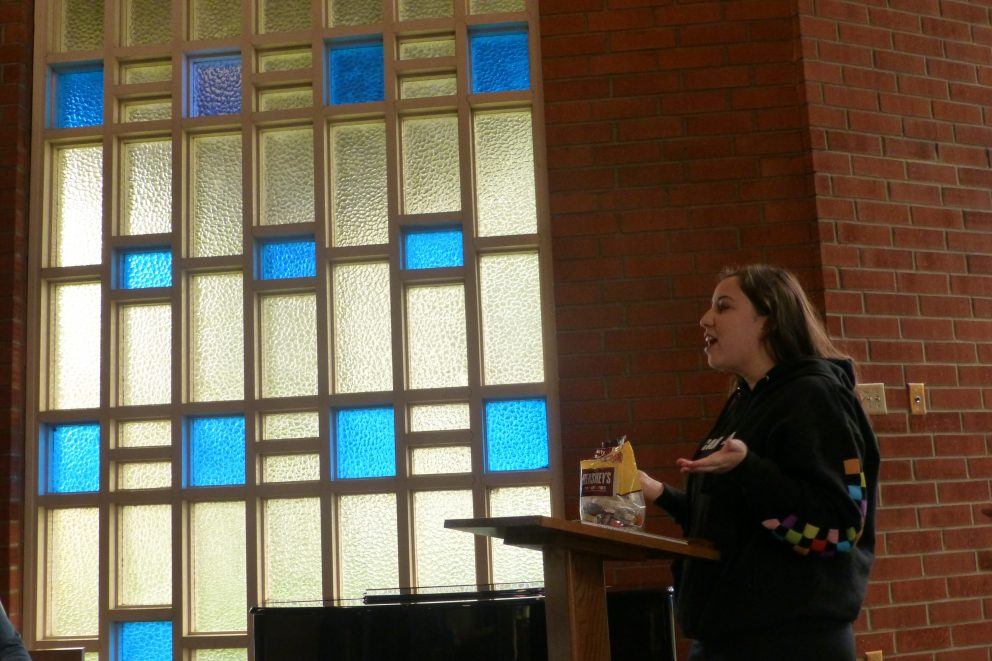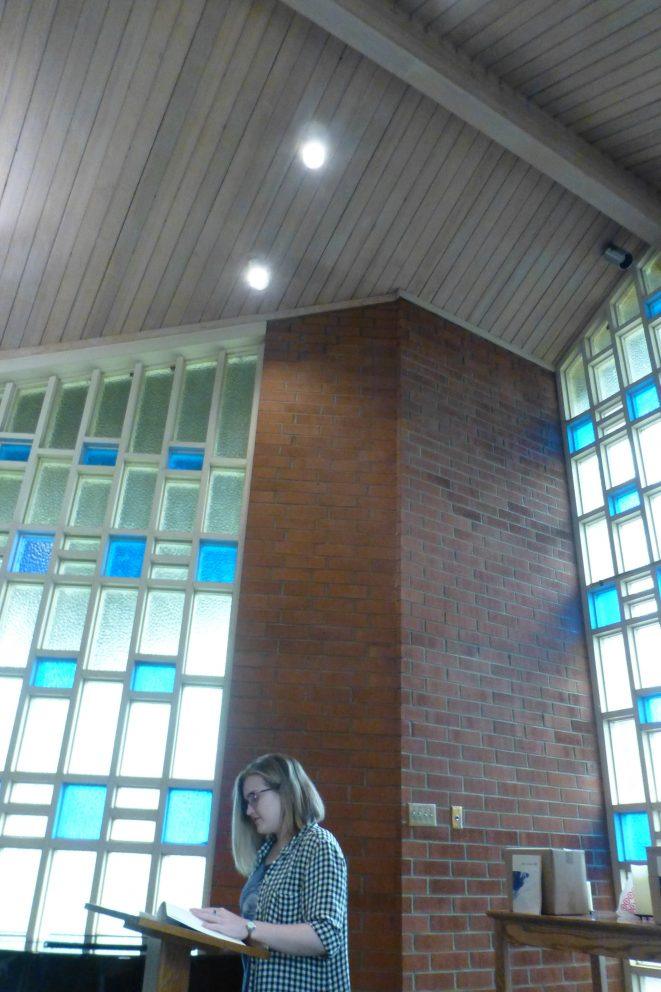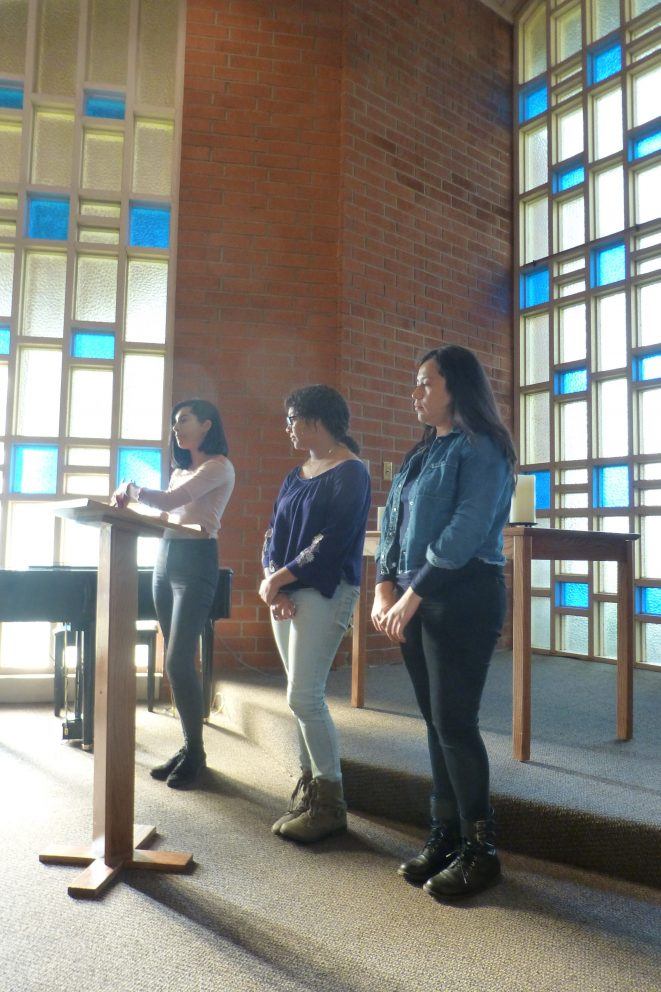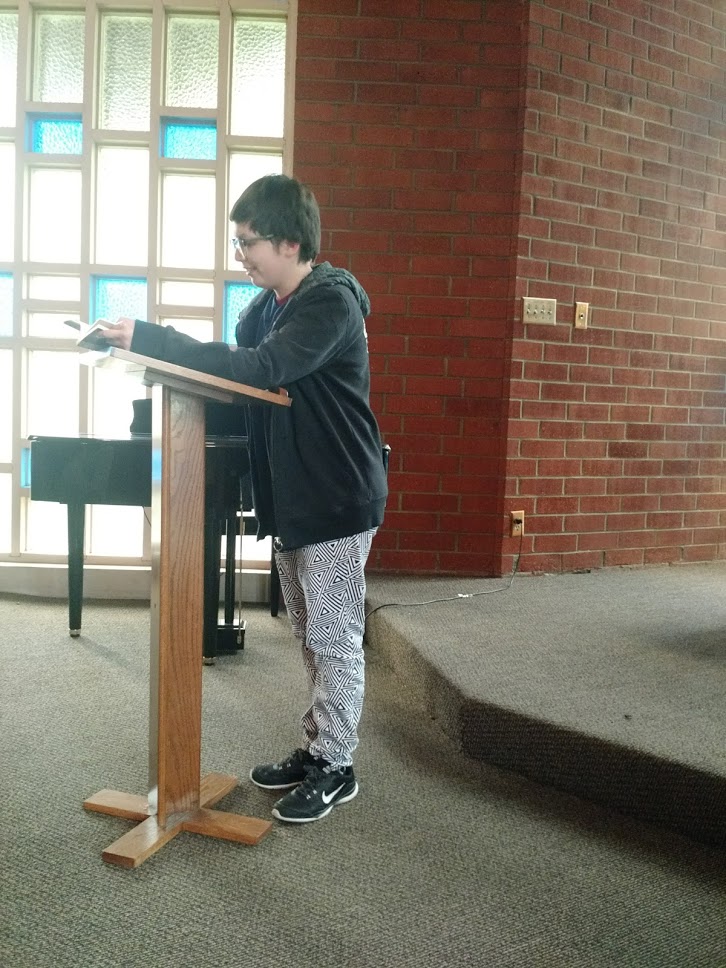 In May 2018, we celebrated the release of Prism Review #20 by having … a launch party at the ULV Chapel! (What we do every year.) Student staffers read their favorite pieces, threw chocolate into the crowd, talked about working on the issue, and our undergraduate creative writing award prizewinner, Gabriela Ramos ("Healthcare") was announced. Issue 20 features wonderful work by Jenna Rindo, Jessica Morey-Collins, David Borofka, interviews with Meagan Cass and Jared Stanley, and much more. Read samples here.
---
Former contributors rocking it!
Bipin Aurora's ("The Girls in the Warehouse," Issue 13) collection Notes of a Mediocre Man: Stories of India and America was published in March 2017 (Guernica Editions, Canada).  The collection consists of 18 stories.  About half of the stories are set in India, half in America, and all deal with small, "mediocre" people–people trying to fit into a world of bigness, applause, success.
Meanwhile, Meagan Cass ("The Night Game," also Issue 13) recently was awarded the 2017 Katherine Anne Porter prize for her  collection ActivAmerica, published fall 2017.
You can read an expanded run-down of our contributors' many successes here.