We're not open for submissions right now, but we will reopen in a few weeks. For more info click here.
News!
We're thrilled to announce the winners of our 2021 fiction and poetry contests!
Our most recent issue, #22, features (as always) wonderful work by and interviews with amazingly talented writers. Read about it (including samples) here!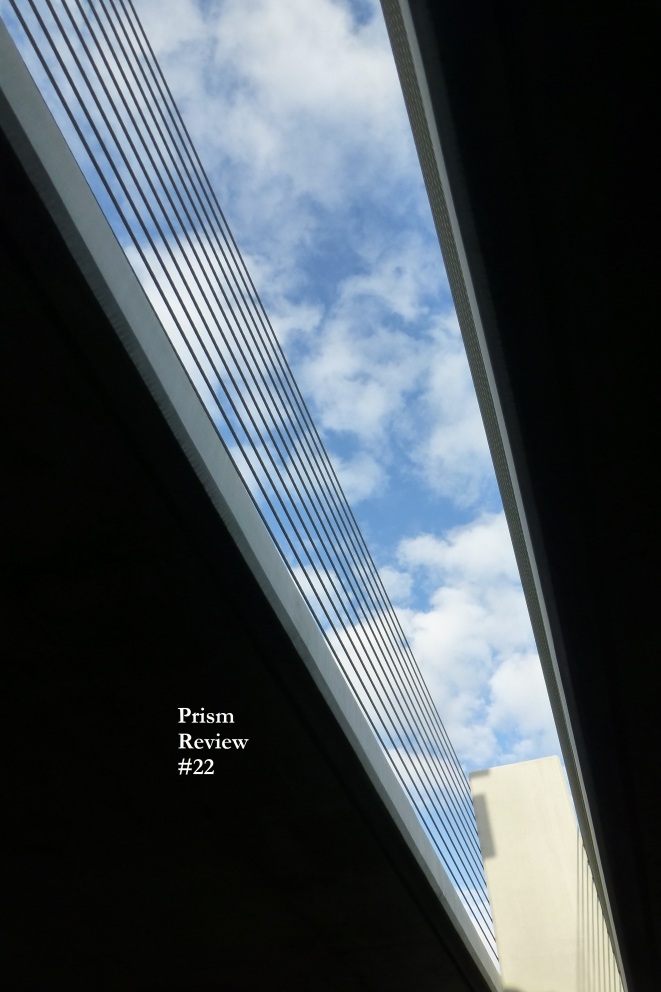 March, we announced our 2020 short story and poetry contest winners – more information here.
---
Former contributors rocking it!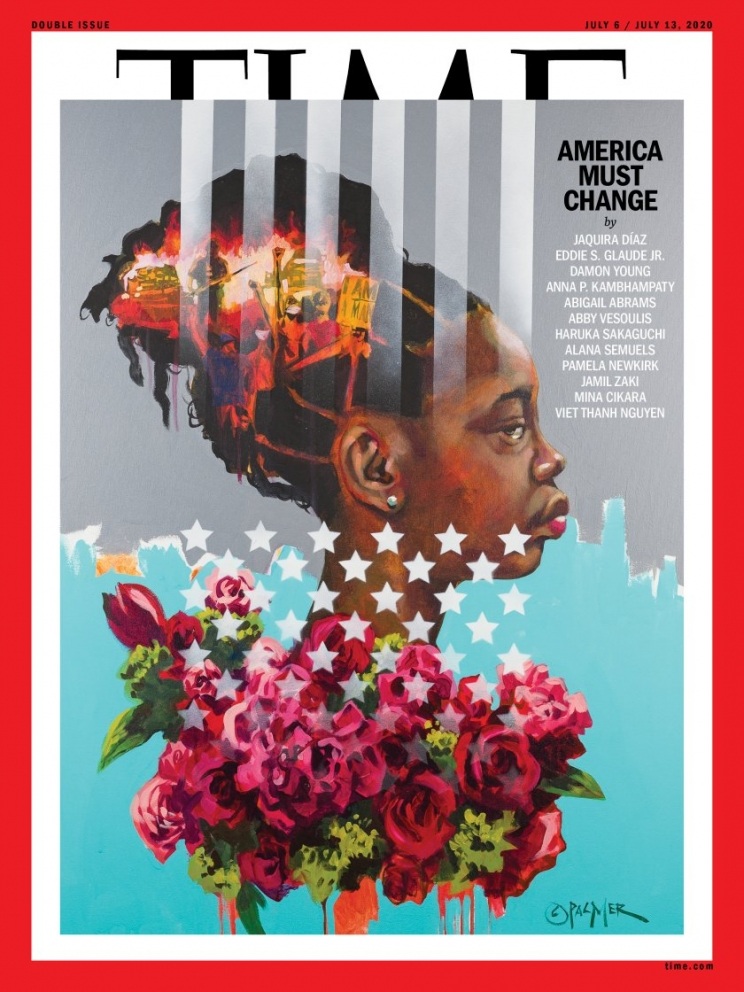 Jaquira Díaz (issue 13) had her acclaimed memoir Ordinary Girls published in 2019 … and she's included on the July cover of, um, Time.
Carlos Andrés Gómez (21) had his collection Fractures selected by Natasha Trethewey as winner of the 2020 Felix Pollak Prize in Poetry
Brent Armendinger's (13) second collection Street Gloss came out in 2019–and it's a finalist for the California Book Award. Go Brent!
You can read an expanded run-down of our contributors' many successes here.