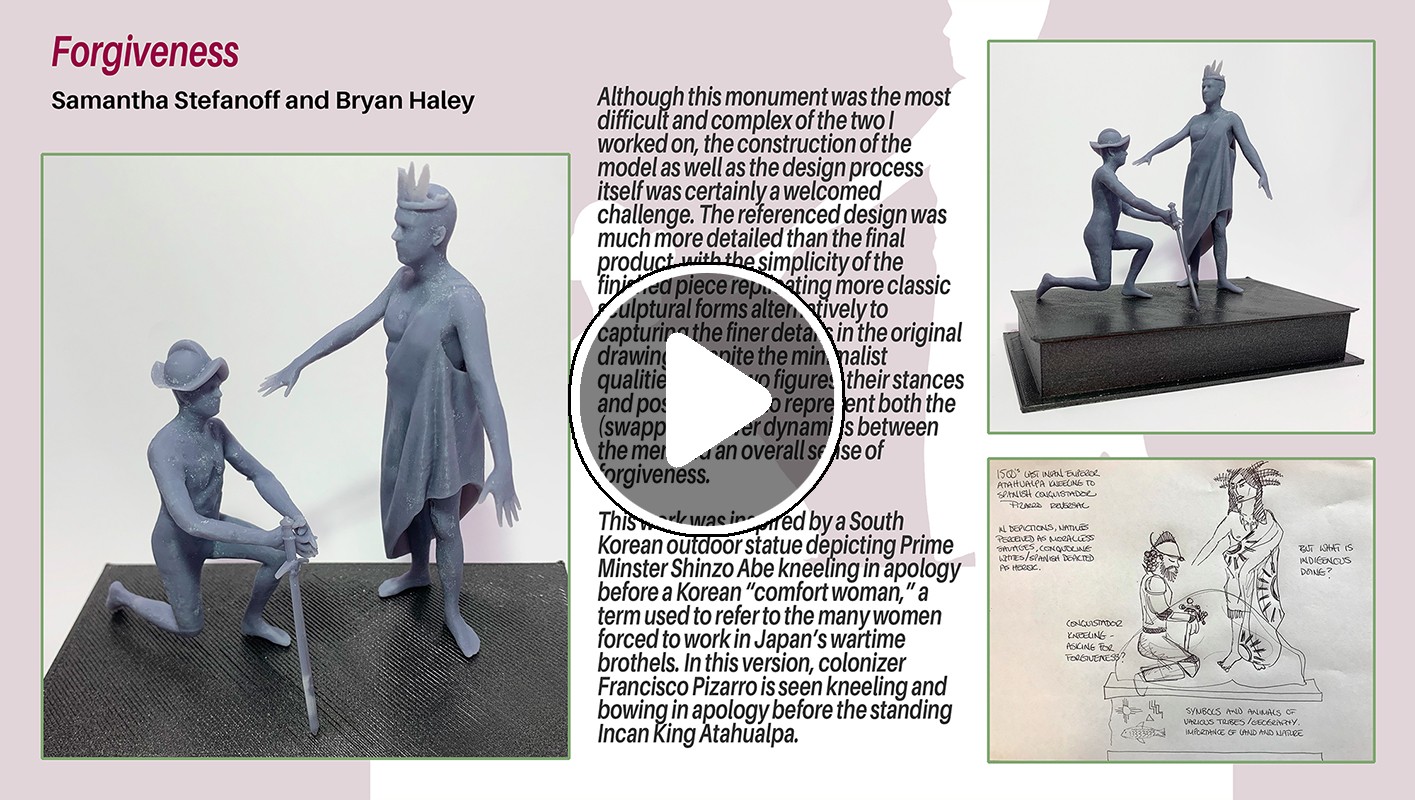 In Summer of 2020 the LA County Department of Arts and Culture put out a unique call to the community—to reimagine public space in the wake of the 2018 removal of the Christopher Columbus "monument" in Grand Park, DTLA.
Individuals and teams of Artist were given a singular design challenge, to: 
Center the stories and traditions of the original inhabitants of Los Angeles County, the Tongva, Tataviam, Chumash, and their descendants. Envision restorative qualities of monuments and civic art, how a monument can address inequities and injustice, and new possibilities of engagement in public spaces.  
As Summer Bridge faculty, I wanted our students to be part of this solution. First, we discussed how art is a powerful tool to shape our historical lens as well as our individual perspectives. After learning about the removal of the Columbus statue, students then researched other statues and "monuments" that have been removed in California, including the Jefferson Davis Highway Marker in San Diego, the Confederate monument in Monterey, the Confederate Monument in Los Angeles' Hollywood Forever Cemetery, and the renaming of the Robert E. Lee Elementary (renamed "Olivia Herrera Elementary School") in Long Beach.
To respond to this moral reckoning, students created their own visual designs to reimagine public spaces not only in DTLA, but across the state where colonial and confederate monuments have been removed. Summer Bridge students not only discussed public space and memory, monuments and their history, they also reimagined these public spaces, creating positive conceptual art pieces that represent cultural unity, transformation, and community healing.
This project has since grown to include my students in the Writing and Rhetoric program, SOLVE, and includes Faculty from across campus, from the Modern Languages Department / Spanish to Mathematics, as well as the Harris Art Gallery, the Wilson Library's Makerspace, and much more. 
Gallery of Images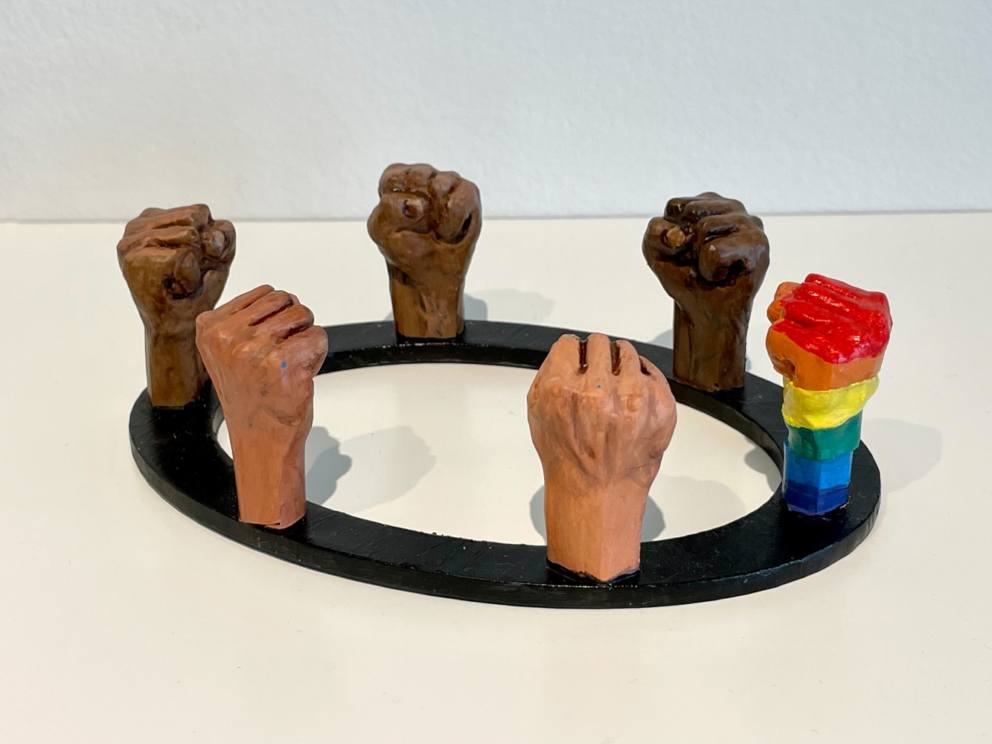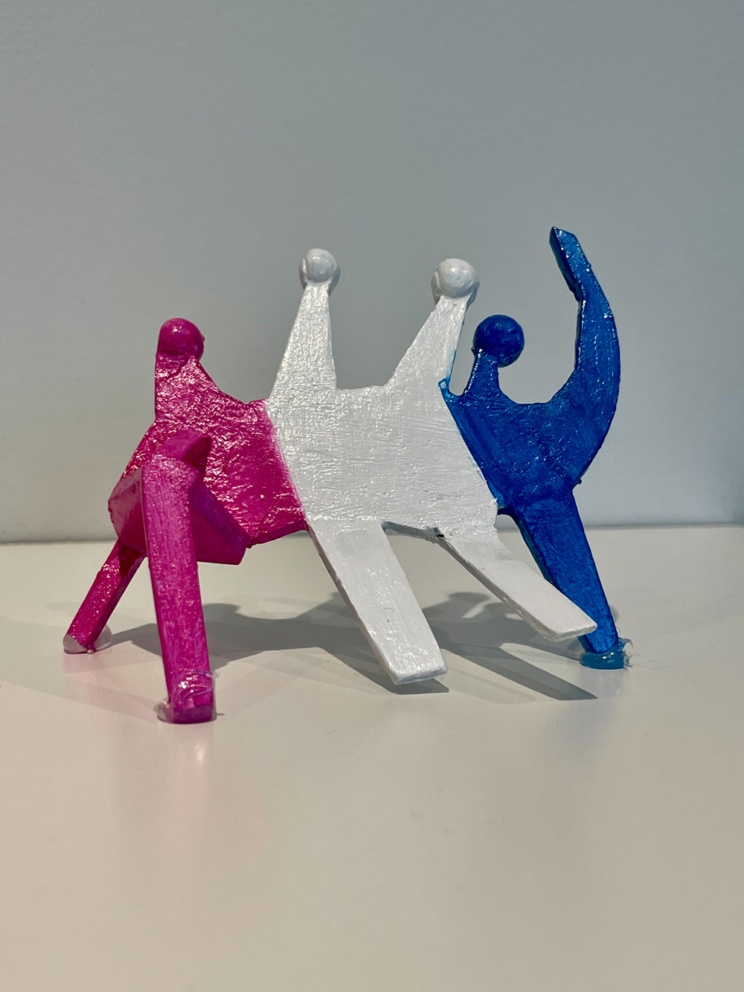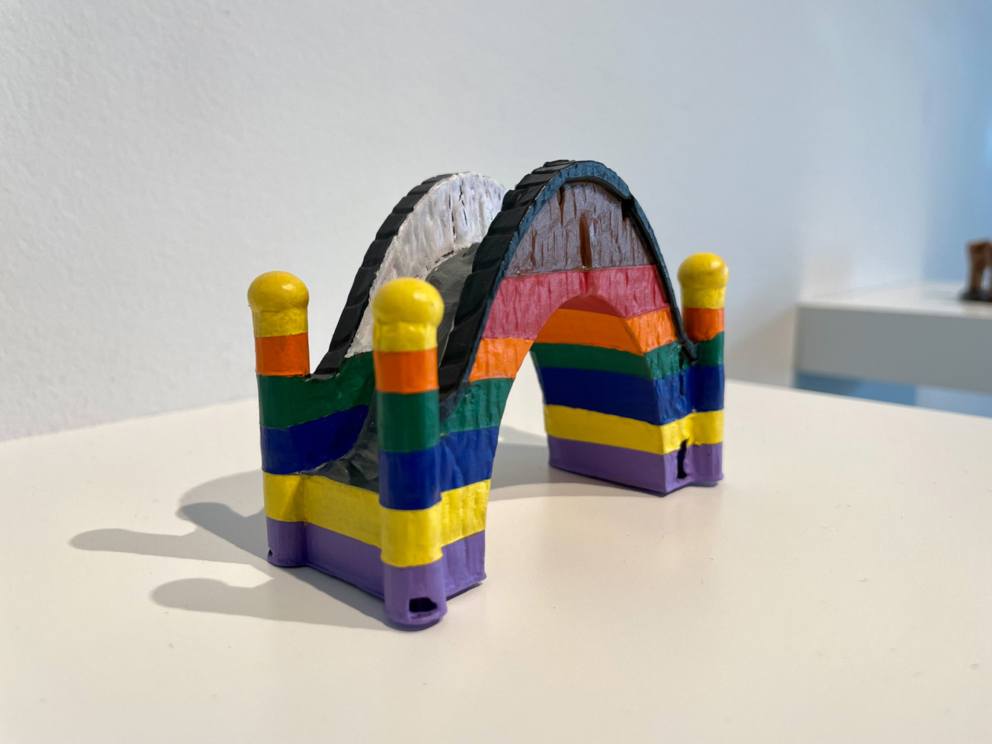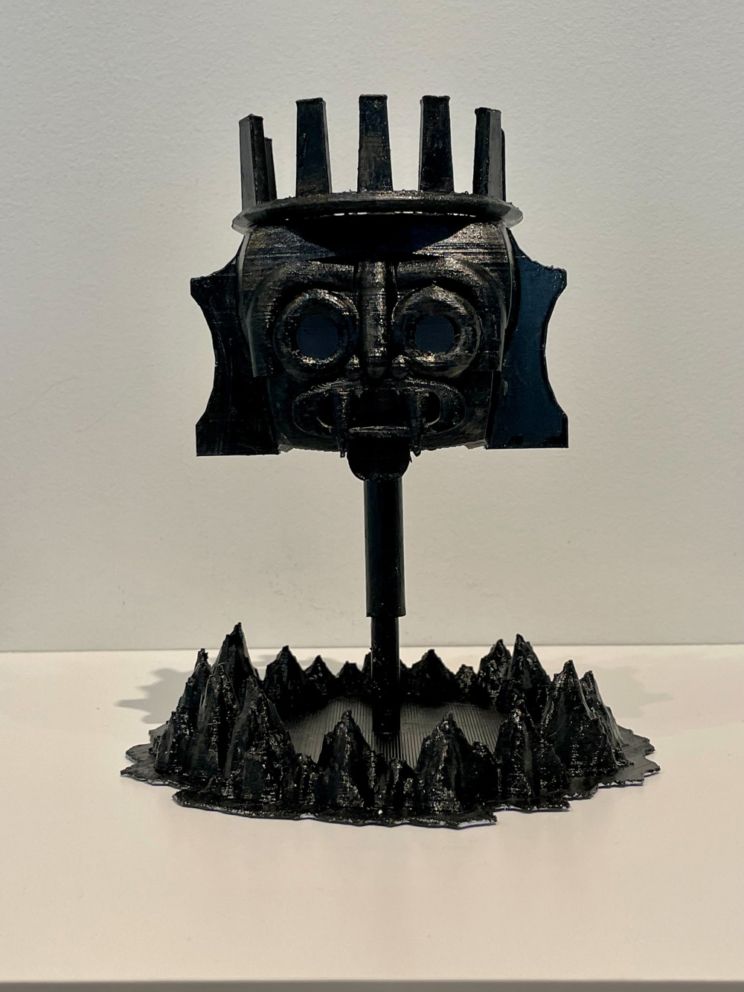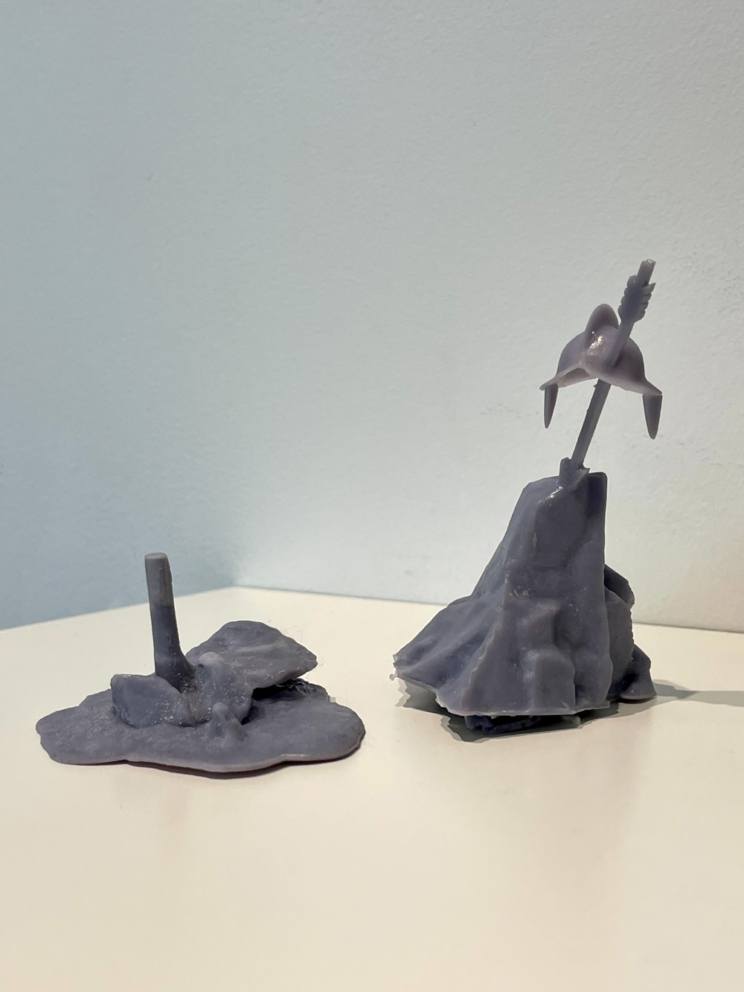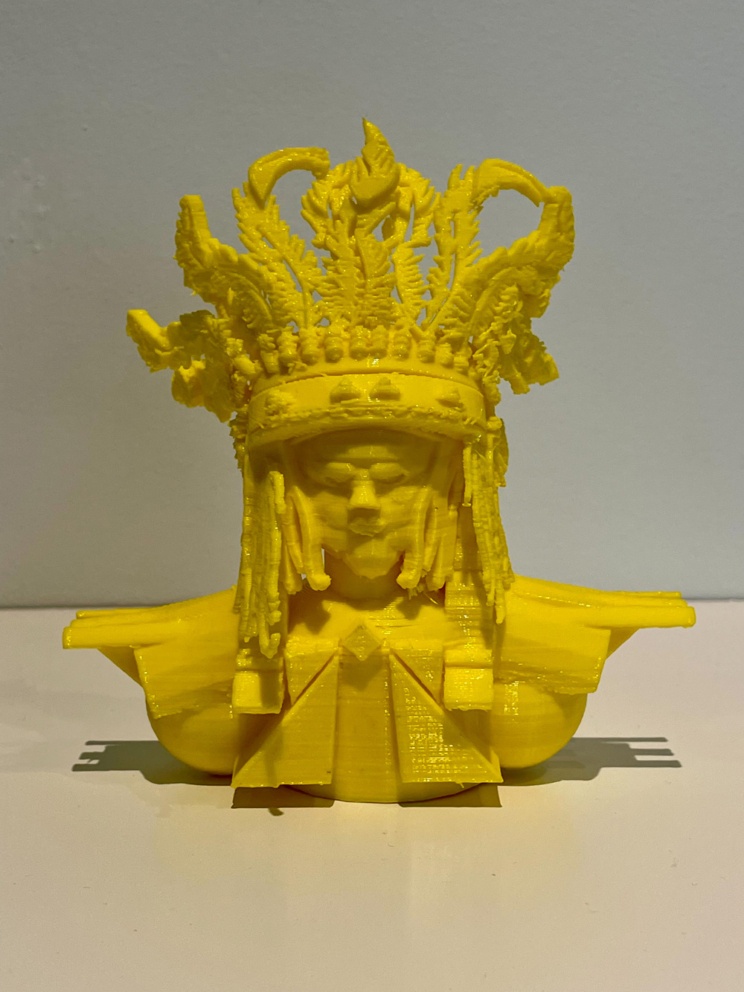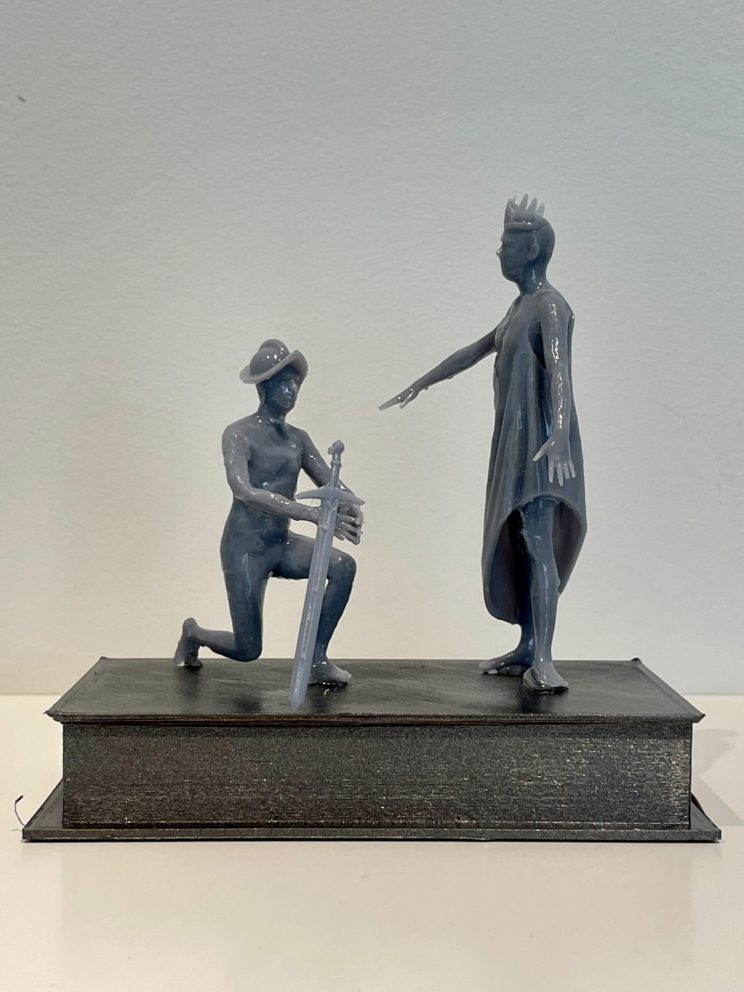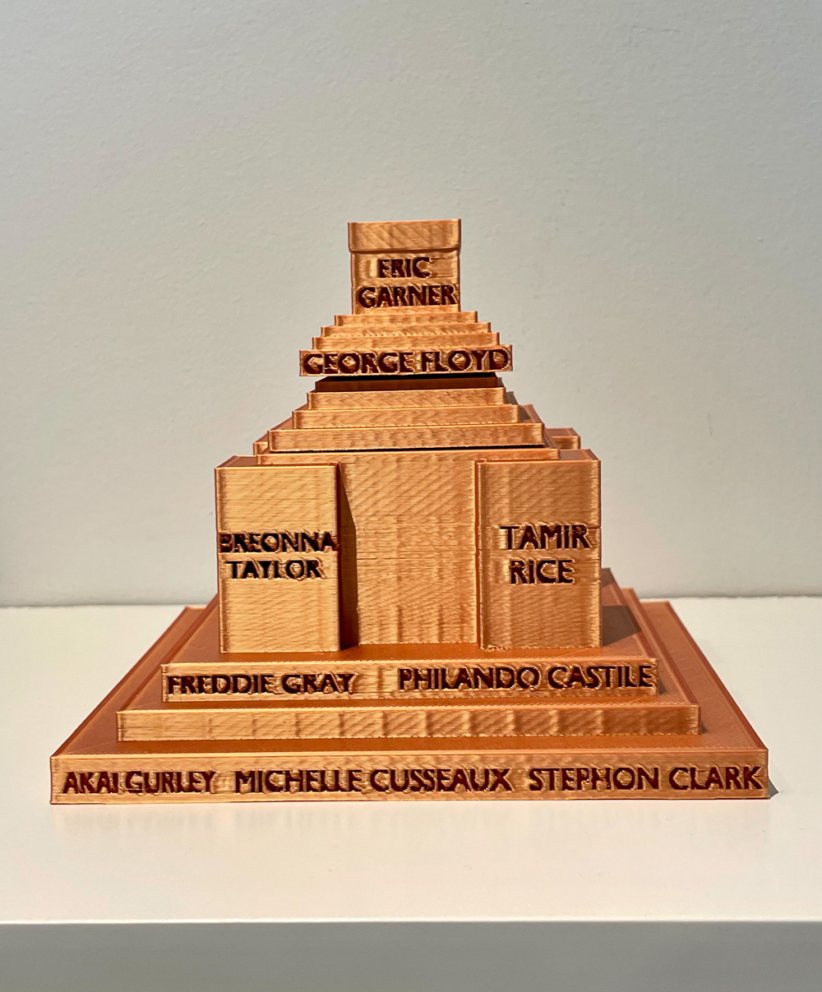 Project Creator:
Dr. John Calavitta dos Santos
Wilson Library's Makerspace, Faculty and Students: Amy Jiang.
Samantha Stefanoff, Vicky Baquerizo, Brendon Wheeler, Bryan Haley, Danielle De Luna, Stephanie Oliva, Joshua Brown, Sabrina Herrera.
Harris Gallery Faculty, Artists, and Students: Dion Johnson, Walpa D'Mark
Summer Bridge Faculty, Leads and Support:
John Calavitta dos Santos, Aracely Torres, Alexander Lev-Da-Silva, Emily Cilli-Turner, Gail Tang, Cassandra Godinez.
La Verne Students, Artists, Writers, and Designers:
Lindsey L. Sanders, David Weatherby, Chelsea Ramos, Matthew Diaz, Blimber Garcia Aguayo, Daniela Canela, Andrea Camacho, Britany Castrejon, Temesgenkflom Berhe, Cai Duran, Raymond Thai, Jasmine Gaeta, Kaylee Licona, Asia Espinosa, Kiara Cruz, Hanna Whiteside, and the rest of Summer Bridge who helped research and design.
Additional support provided by: Aleli Clark, Miles Mayberry, Jefferson dos Santos Calavitta.