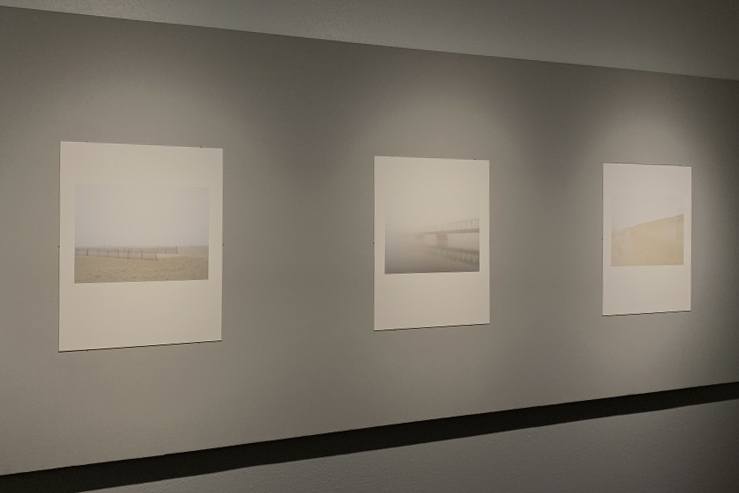 Exhibition Proposals
The Irene Carlson Gallery of Photography presents approximately four exhibitions throughout the academic year. Our programing promotes a diverse range of creative approaches to contemporary photography. Reviews of exhibition proposal are ongoing. To be considered please email PDFs of your CV, brief exhibition proposal and a link to your online portfolio. 
The exhibition proposal should include: 
A suggested title of your exhibition.

Your name, identify yourself as featured artist or curator, specify solo or group exhibition (include the names of the other artists).

Describe the concept or theme of the exhibition.

For artists only: describe your current work, as well as your proposed work, noting any significant new direction your work will take.

For curators: describe the cohesive theme of the exhibition and how the work within will relate to our viewers.

Identify any special equipment or other requirements you may need that may become an impediment to presenting this proposed exhibition.

Include details of any supplementary public programs or presentations. We encourage participants to also propose additional artist talks, panel discussions, or workshops geared toward engaging the general public (if applicable).

Indicate whether the accompanying link to your online portfolio includes images you are proposing for exhibition, or are only representative.
If you are interested in submitting an exhibition proposal, please direct all inquiries to Shannon Benine:
sbenine@laverne.edu | (909) 448-4070