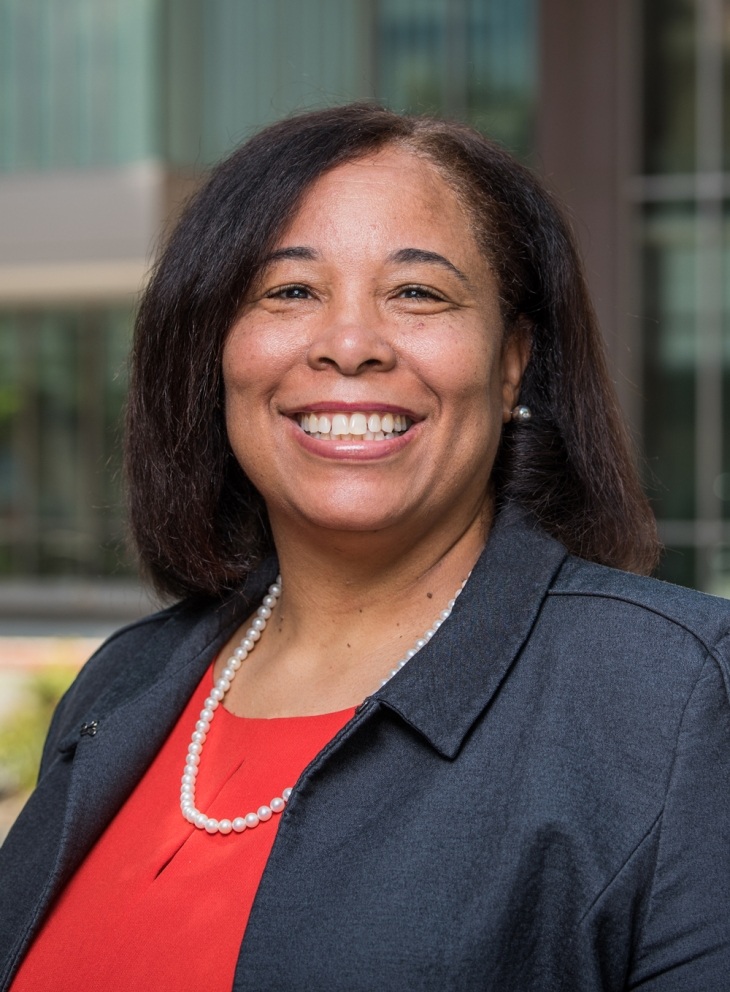 Welcome to the largest and most diverse college at the University of La Verne. The College of Arts and Sciences prepares students for successful lives by advancing their intellectual growth and personal development through a 21st century liberal arts education. The college's breadth covers:
Arts;
Humanities;
Natural Sciences; and
Social Sciences
The College of Arts and Sciences serves as the nexus for the University of La Verne's transformative learning experience. The college encompasses a wide array of educational, creative, scholarly, and research activity. Through core academic classes and our diverse degree programs, we guide undergraduate students as they develop critical thinking skills, participate in hands-on learning experiences, and acquire life skills that will help them achieve success both in their careers and in their communities. Through innovative approaches students are developed to be socially aware, global citizens who apply critical thinking to tackle solutions to pressing societal issues and to create positive change in the world.
The faculty in the College of Arts and Sciences are expert practitioners who have a passion for excellence and education. The depth of their scholarly and educational activities is astonishing: professional societies and organizations, international cultural experts, cutting-edge scientists, award-winning teachers, published authors—the list goes on and on. They are the reason La Verne students receive high-quality instruction and mentoring.
Now is a particularly exciting time to be part of the College of Arts and Sciences, with the cutting-edge work being done through our undergraduate programs and co-curricular experiences like our internationally ranked Debate Team, award winning LeoFM radio station and campus newspaper, world-traveling ULV Chamber Singers, and thought-provoking Theatre productions. Explore the college website to learn more about CAS opportunities–visit our academic units, learn more about the scholarly activities and research underway across the campus, discover the many ways to get involved. Better yet, come to La Verne for a campus visit, so we can show you first-hand the world-class opportunities available.
Shannon Mathews, PhD
Dean, College of Arts and Sciences